Arizona's Anti-deficiency statute allows certain home owners to stop making payments on their home and walk away with no negative financial recourse.
The Arizona anti deficiency protection is set forth primarily in A.R.S. § 33-729(A) which provides in part:
"if a mortgage is given to secure the payment of the balance of the purchase price, or to secure a loan to pay all or part of the purchase price, of a parcel of real property of two and one-half acres or less which is limited to and utilized for either a single one-family or single two-family dwelling, the lien of judgment in an action to foreclose such mortgage shall not extend to any other property of the judgment debtor, nor may general execution be issued against the judgment debtor to enforce such judgment."

A.R.S. 33-729(A)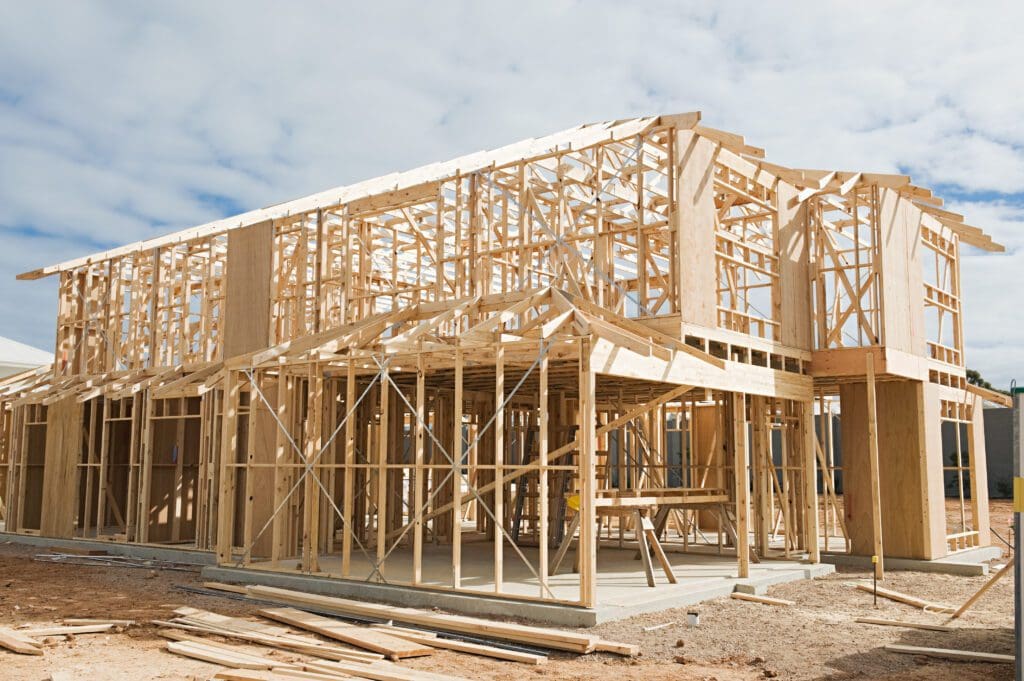 qualifying properties
To obtain anti-deficiency protection the property securing the loan must be (1) two and one-half acres or less, and (2) limited to a single one-family or a single two-family dwelling. The Arizona Supreme Court has interpreted this language to require that the dwelling actually be built and at least occasionally occupied. The property will qualify under the statute for anti-deficiency protection whether occasionally occupied by the owners or third party renters.
qualifying mortgages
Additionally, the Arizona mortgage must be "given to secure the payment of the balance of the purchase price". This is commonly known as a "purchase money mortgage". Therefore, the statute does not protect borrowers who have obtained "non-purchase money mortgages" such as home equity lines of credit.
*** NOVEMBER 2019 UPDATE ***
The Arizona Court of Appeals ruled that a loan used to expand and upgrade a home is not entitled to anti-deficiency protection because it is not a home construction loan. Arizona's anti-deficiency statutes may protect the homeowner from a deficiency judgment if the loan's proceeds were used for a certain purpose. A "construction loan" qualifies for protection, but a "home-improvement loan" does not qualify. the anti-deficiency statutory provisions do not define "home construction loan". Under its common sense meaning, "home construction loan" means a loan used to build a new residence from scratch, not a loan used to pay to transform an existing home over time with significant improvements, additions, and upgrades. Helvetica Servicing, Inc. v. Pasquan, 1 CA-CV 7-0699.
arizona debtor protection
If the property meets Arizona's anti-deficiency statute, the lender may not obtain a deficiency judgment against the debtor. If a qualifying property is sold by the lender "no action may be maintained to recover any difference between the amount obtained by sale and the amount of the indebtedness and any interest, costs and expenses". A.R.S. §§ 33-814(G). Therefore, certain Arizonian's are able to walk away from their homes and face no financial recourse from their lender.
If you have questions about how the Arizona anti-deficiency law protects you then contact the Dunaway Law Group at 480-702-1608 or message us HERE.
The Dunaway Law Group provides this information as a service to clients and other friends for educational purposes only. It should not be construed or relied on as legal advice or to create a lawyer-client relationship. Readers should not act upon this information without seeking advice from professional advisers. The Firm limits its practice to the states of Arizona and New York.