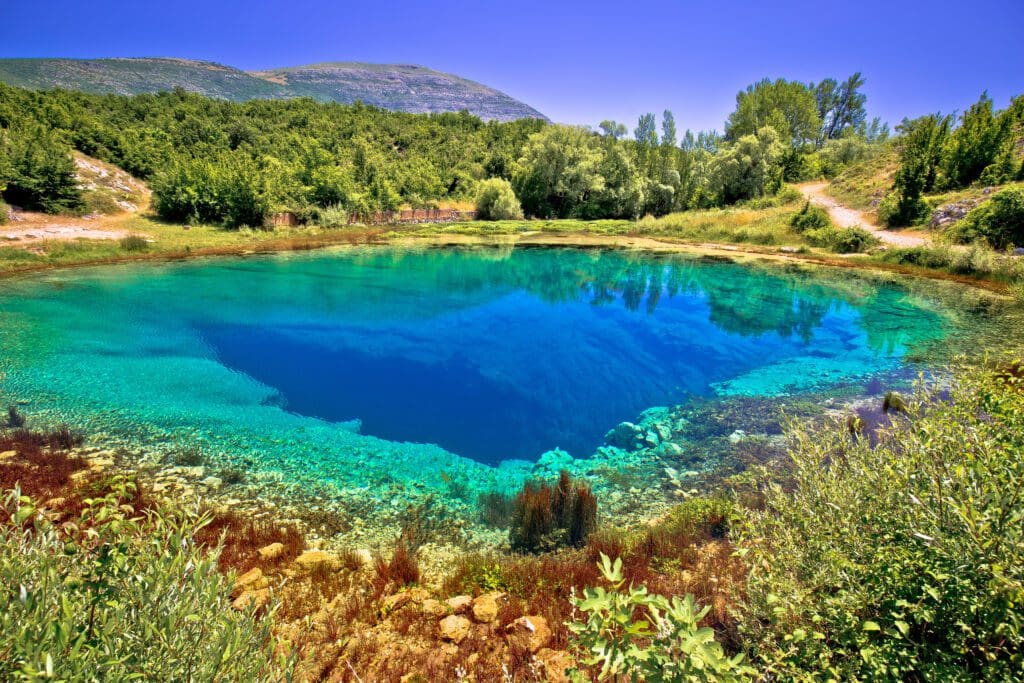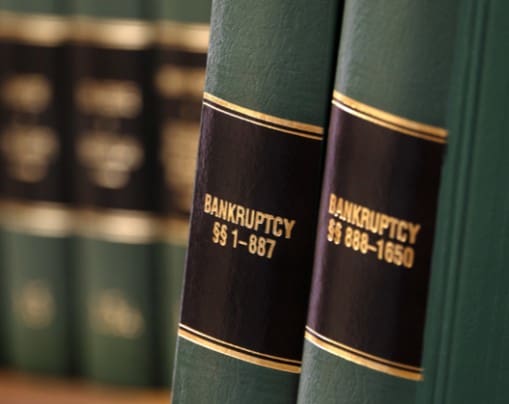 Chapter 7 Bankruptcy
Bankruptcy can help you take charge of your debt–and your life–and move toward financial peace of mind.
The Dunaway Law Group has helped hundreds of Arizonans get rid of debts and deal with financial problems. Once you've permanently stop the repeating cycle of late payments, your credit will recover and you'll get back in control of your financial future. Many of our clients see their credit scores increase significantly after ending this destructive cycle with a bankruptcy case!
Would you like a fresh start? Contact the Dunaway Law Group by phone at 480-389-6529 or message us HERE.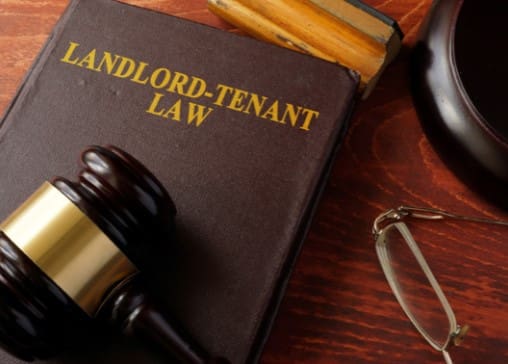 AZ Landlord Services
The Dunaway Law Group helps Arizona landlords enforce their rights under the Arizona Residential Landlord and Tenant Act. Over the past decade the Dunaway Law Group has represented Arizona residential and commercial landlords in more than 1000 landlord-tenant cases.
Do you have an Arizona tenant that is taking advantage of you?
You don't need to go it alone. Let us help you enforce your rights as a landlord. Contact us 480-389-6529 or message us HERE.
Contact the dunaway law group:
Phone: 480-389-6529
Email: Office@DunawayLG.com
1845 S. Dobson Rd., Suite 201
Mesa, AZ 85202
Message Us Here