At the Dunaway Law Group, our attorneys care about the outcome of your case, and we work hard to get the results you deserve. We strive to provide representation in a manner that caters to to the needs and goals of each individual client. Through open communication, compassion and experience, we provide meaningful representation our clients can rely on.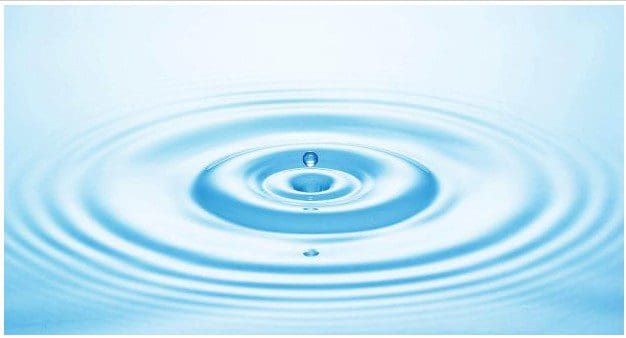 Shared Well Agreements
The benefits of an accurate and professionally written shared well agreement are endless. A well written (pun intended), well share agreement decreases the odds of disputes and gives neighbors peace of mind.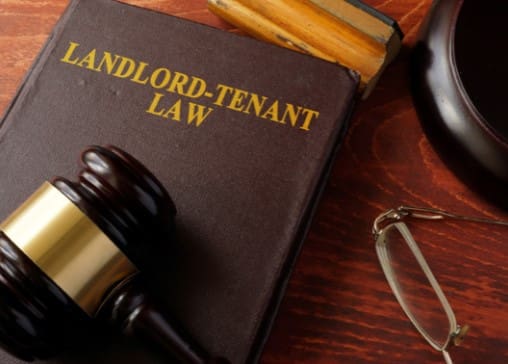 Landlord-Tenant Law
Our firm helps Arizona landlords with:
Aviation Representation
Waivers and Permits
Litigation Support
Consulting with Public Entities
Flight Manuals
FAA Representation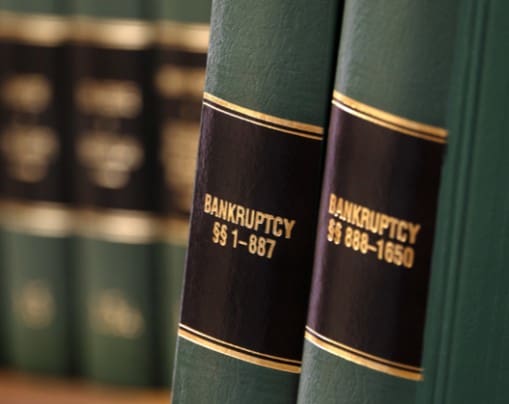 Bankruptcy Representation
Stop Wage Garnishment
Eliminate Debt
Stop Foreclosure
Free Consultations. In-person or Virtually