What is Normal Wear and Tear?
What is considered normal wear and tear to a rental property in Arizona? During a rental period, a certain amount of wear and tear is to be expected and it is reasonable that the paint on the interior walls will become dingy and that traffic wear will be shown on carpet. However, broken windows, missing window screens, holes in the walls and stained carpet are NOT considered normal wear and tear to an Arizona rental property.
A tenant shall exercise diligence to maintain the premises in as good condition as when he took possession, ordinary wear and tear excepted.

A.R.S. 33-321
If the landlord fails to comply with subsection D of this section, the tenant may recover the property and money due the tenant together with damages in an amount equal to twice the amount wrongfully withheld.

A.R.S. 33-1321(E)
Normal Wear & Tear and the Security Deposit
The Arizona Residential Landlord and Tenant Act states that normal wear and tear cannot be deducted from a tenant's refundable security deposit. Additionally, Arizona courts hold that landlords cannot deduct the cost to paint interior walls and clean carpets.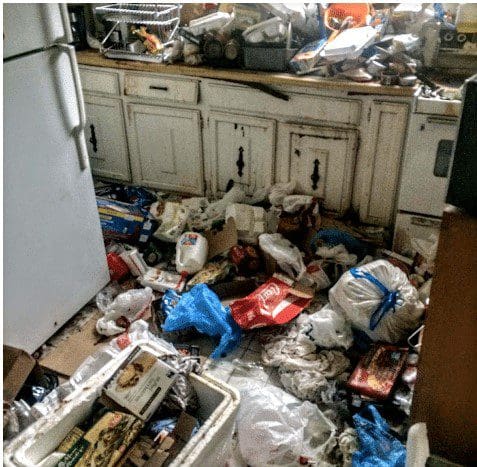 Holes in walls, large stains on the carpet, and broken appliances are considered to be in excess of normal wear and therefore a landlord can deduct the cost to repair these items from the tenant's refundable security deposit.
If you are an Arizona landlord and need help from an Arizona real estate attorney then contact the Dunaway Law Group at 480-702-1608 or message us HERE.
* The information provided is informational only, does not constitute legal advice, and will not create an attorney-client or attorney-prospective client relationship. Additionally, the Dunaway Law Group, PLC limits its practice to the State of Arizona.